21 Ways
21 Ways To Look At Bitcoin
"Is it possible that there are people who say 'Bitcoin' and suppose they mean something shared by all?"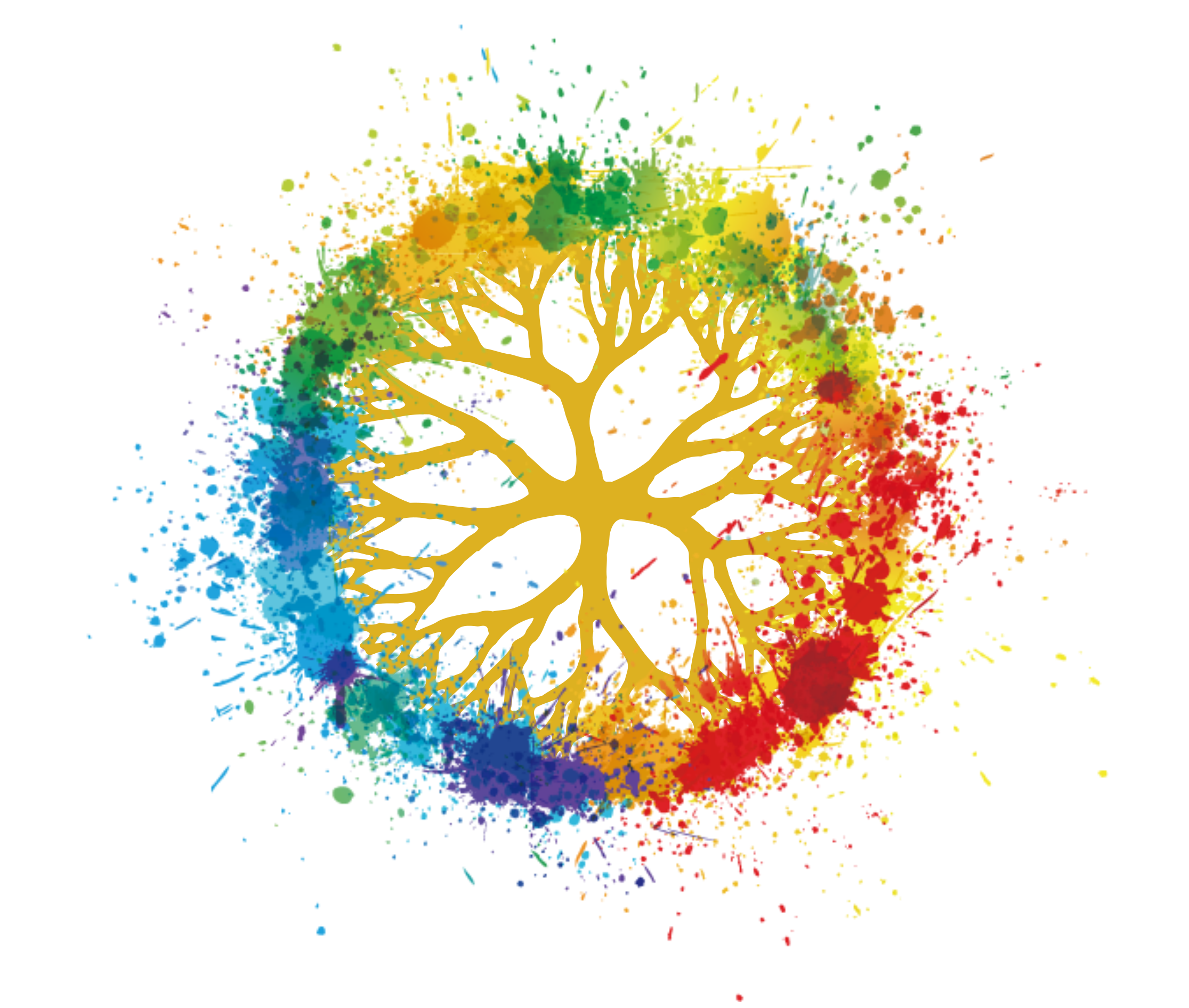 ---
Bitcoin is different things to different people.
---
21 Ways is a work in progress. Some chapters have already been published. Just like my first book 21 Lessons this book will be released under a permissive creative commons license. Follow me on nostr and support me on patreon if you want to tag along and support the project.
This project is run on a value-for-value basis. 🧡
---
---
Bitcoin Is Sound Money
Bitcoin Is the Best Money We Ever Had
Bitcoin Is Absolute Scarcity
Bitcoin Is a Truth Machine
Bitcoin Is Wealth Insurance
Bitcoin Is a Decentralized Computer Network
Bitcoin Is a Payments System
Bitcoin Is a Global Settlement Layer
Bitcoin Is the Separation of Money and State
Bitcoin Is a Peaceful Revolution
Bitcoin Is a Parallel Economy
Bitcoin Is a Game
Bitcoin Is Information
Bitcoin Is Speech
Bitcoin Is Freedom
Bitcoin Is a Monetary Black Hole
Bitcoin Is a Living Organism
What Bitcoin Is Not
Glossary
Thanks
---